All in one solution
Welcome to the
future of PR
Finally now all your tools, content, and collaborators are accessible from the same place. PR AI platform is more than your personal PR assistant—it's a smart, seamless way to optimize your existing workflow.
PRAI Platform
Made to help you get stunning results
Find journalists on topics that are close to your business, upload your project with audio-to-text processing, get AI analysis and pitch in a couple of clicks. The platform will help you to intuitively figure out complex things.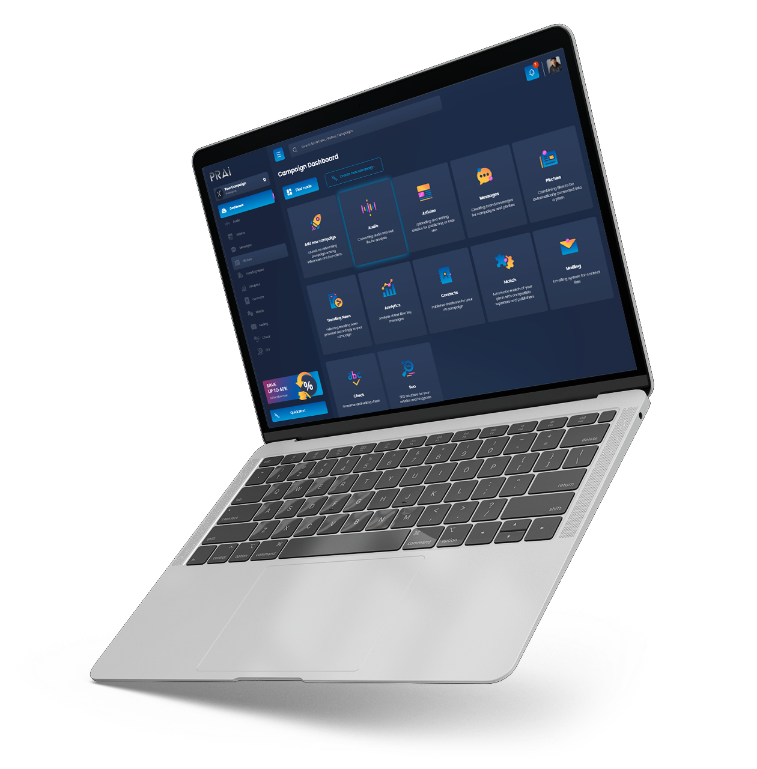 PRAI platform tools
solve the hard problems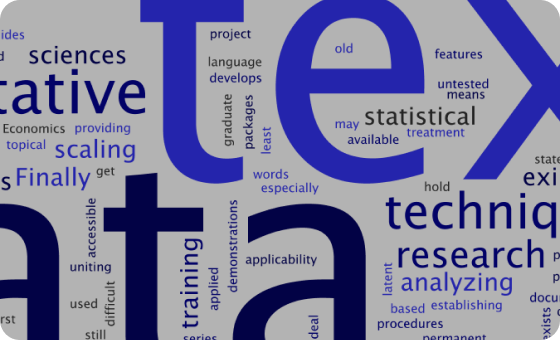 Audio
Converting audio into text file for analysis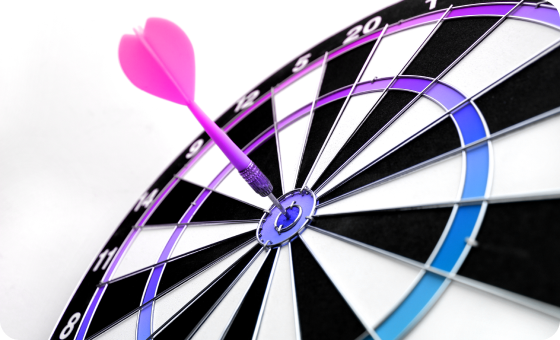 Articles
Uploading and writing articles for publishing or later use
Pitches
Combining files to be automatically converted into a pitch
Trending News
Selecting trending news provided accordingly to your campaign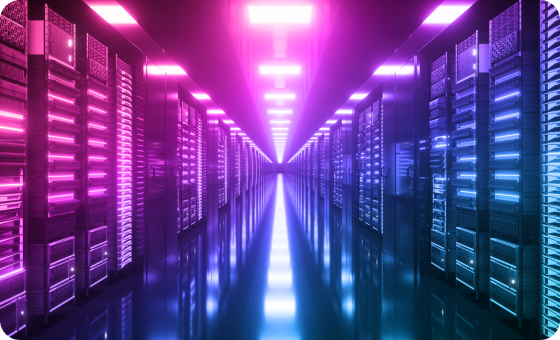 Analytics
Analysis of text files' key messages
Contacts
Publisher database for your PR campaign
Match
Automatic match of your pitch with compatible reporters and publishers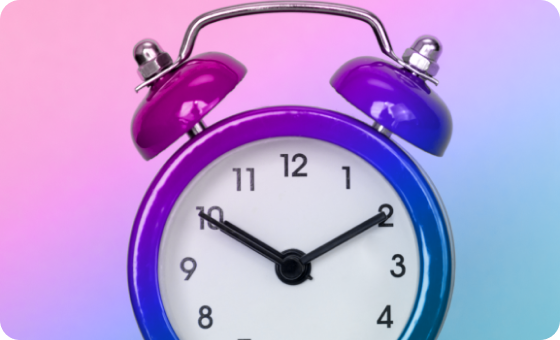 Mailing
Emailing system for contact lists
For Professionals and Business
Which Plan is
right for you ?
Compare all plans >
Enterprise
Custom solutions and individualized support to help IT professionals manage at scale.
Subscribe To Newsletter To Stay Up To Date On Our Latest News